Tanah Sunda memiliki banyak kesenian tradisional. Salah satunya adalah Sisingaan. Sisingaan berarti singa-singaan, dari kata singa. Kesenian ini berasal dari Subang, Jawa Barat. Dalam event-event tertentu, seperti perayaan Hari Ulang Tahun Kemerdekaan Republik Indonesia, Sisingaan hadir sebagai atraksi yang mengagumkan. Di beberapa daerah, di tanah Sunda, Sisingaan juga kerap digunakan dalam acara khitanan. "Sisingaan itu menyenangkan," kata Meli Patimah ketika bincang-bincang dengan saya di sekolahnya, Madrasah Aliyah Sirnamiskin Bandung, beberapa waktu lalu. Meli adalah salah satu dari 20 siswa yang mengikuti ekstra kurikuler Sisingaan.
Sundanese land has many traditional arts. One of them is Sisingaan. Sisingaan means lions, from the word lion. This art originates from Subang, West Java. In certain events, such as the celebration of the Independence Day of the Republic of Indonesia, Sisingaan comes as an amazing attraction. In some areas, in Sunda, Sisingaan is often used in circumcision events. "Sisingaan is fun," said Meli Patimah when talking to me at her school, Madrasah Aliyah Sirnamiskin Bandung, some time ago. Meli is one of 20 students who take Sisingaan extra curricular.
Memang, kata Ade Muhammad Sidik, Sisingaan itu menyenangkan. Dalam sejarahnya pun dikatakan bahwa Sisingaan itu simbol dari luapan kegembiraan bangsa Indonesia yang berada di Tatar Sunda setelah berhasil mengusir Belanda yang telah menjajah Indonesia selama tiga ratus lima puluh tahun. Lihatlah ketika ada atraksi Sisingaan pada acara khitanan. Anak yang dikhitan duduk di atas punggung Sisingaan. Itulah simbol bahwa bangsa Indonesia telah mampu menaklukkan penjajah. Semua orang tahu, singa adalah binantang buas yang menakutkan seperti penjajah. Tapi seorang anak yang dikhitan bisa menungganginya. Nah, anak yang dikhitan itulah simbol kegagahan dan keberanian bangsa Indonesia yang maju terus melawan penjajahan hingga meraih kemerdekaan. Oleh sebab itu, dalam atraksi seni Sisingaan ada arak-arakan dan jingkrak-jingkrakan sebagai ungkapan kegembiraan. "Begitu filosofinya," jelas Ade Muhammad Sidik yang mengemban amanat dari Abah Memed (almarhum) untuk melestarikan seni Sunda.
Indeed, Ade Muhammad Sidik said, Sisingaan was fun. In its history it was said that Sisingaan was a symbol of the excitement of the Indonesian people who were in the Sundanese land after successfully expelling the Dutch who had colonized Indonesia for three hundred and fifty years. Look at Sisingaan's attractions at the circumcision event. The circumcised child sits on Sisingaan's back. That is the symbol that the Indonesian nation has been able to conquer the invaders. Everyone knows, a lion is a fierce beast who is frightening like an invader. But a child who is circumcised can ride it. Well, the kid who was circumcised was a symbol of the courage and courage of the Indonesian people who continued to fight colonialism until they gained independence. Therefore, in the art attraction Sisingaan there are processions and pranks as an expression of joy. "It's the philosophy," explained Ade Muhammad Sidik who carried out the mandate of Abah Memed (deceased) to preserve Sundanese art.
Meskipun demikian, di jaman now ini Sisingaan termasuk kesenian eksklusif. Artinya, Sisingaan jarang ada di sembarang tempat. Di sekolah-sekolah di Tatar Sunda pun jarang ada ekstra kurikuler Sisingaan. Sekolah-sekolah yang mengadakan ekstra kurikuler Sisingaan di Kota Bandung juga masih bisa dihitung dengan jari, salah satunya Madrasah Aliyah Sirnamiskin. Tentu saja hal ini menjadi tantangan bagi pemerintah dan masyarakat untuk aktif menghidupkannya.
Even so, at this time Sisingaan is an exclusive art. That is, Sisingaan is rarely in any place. Even in schools in Tatar Sunda there is rarely Sisingaan extra curricular. Schools that hold Sisingaan extra curricular activities in the city of Bandung can also be counted on the fingers, one of them is Madrasah Aliyah Sirnamiskin. Of course this is a challenge for the government and society to actively turn it on.
Sisingaan bukan hanya milik masyarakat Subang, tapi milik masyarakat Sunda yang sejatinya adalah aset budaya Indonesia yang patut dipelihara.
Sisingaan is not only owned by the people of Subang, but belongs to the Sundanese people who are actually Indonesian cultural assets that should be maintained.

Selected Post August 17, 2018
Berikut ini adalah postingan-postingan yang dikurasi secara manual dan objektif oleh @rakhmatmargajaya selaku Inisiator KubuKutuBuku sesuai dengan kebijakan kurasi yang telah ditetapkan.
The following are manual and objective curated posts by @rakhmatmargajaya as the KubuKutuBuku Initiator in accordance with the established curation policy.
Petani dan Teknologi Blockchain by @hamidi103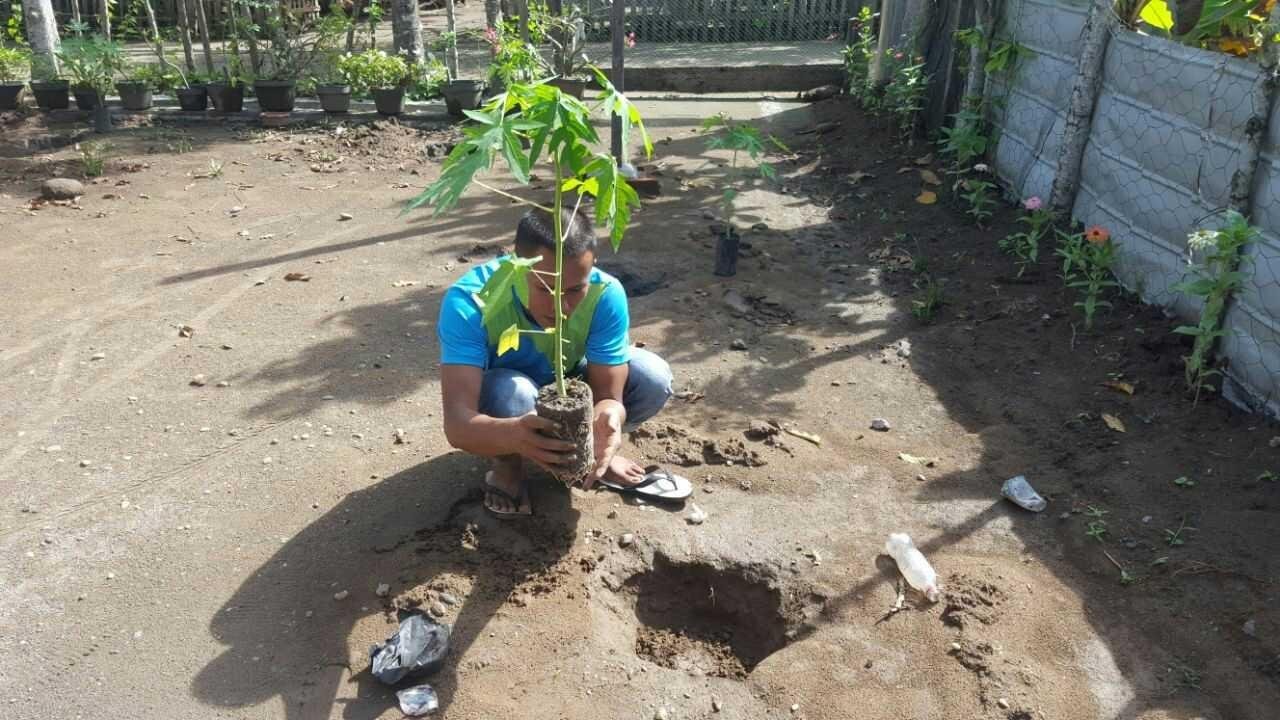 Petani menjadi steemian, kenapa tidak? Itulah kreativitas yang menggugurkan animo tentang petani sebagai kaum gagap teknologi (gaptek). Keahlian bertani akan menjadi bahan postingan yang tak akan ada habisnya, selain pasti bermanfaat bagi publik, khususnya para steemian. Bisa jadi petani yang jadi steemian itu malah menarik minat para steemian untuk menjadi petani. Bila hal ini benar-benar terjadi, maka kekuatiran Ibu Pertiwi terhadap penurunan jumlah petani pun sirna. Demikianlah gambaran yang dikemukakan @hamidi103 dalam postingannya.
Farmers become steemian, why not? That is the creativity that aborts animosities about farmers as technology stutterers. Farming skills will be an endless material for posting, besides surely benefiting the public, especially the steemians. It could be that the farmer who became a steemian actually attracted the interest of the steemian to become farmers. If this really happens, then Mother Earth's worries about the decline in the number of farmers also disappear. Thus the description presented @hamidi103 in the post.
Harga STEEM Akhirnya Jatuh Hingga Kurang Dari SBD! by @puncakbukit
Bukan hanya harga cabe yang mengalami fluktuasi. Harga mata uang digital yang kita kenal sebagai cryptocurrency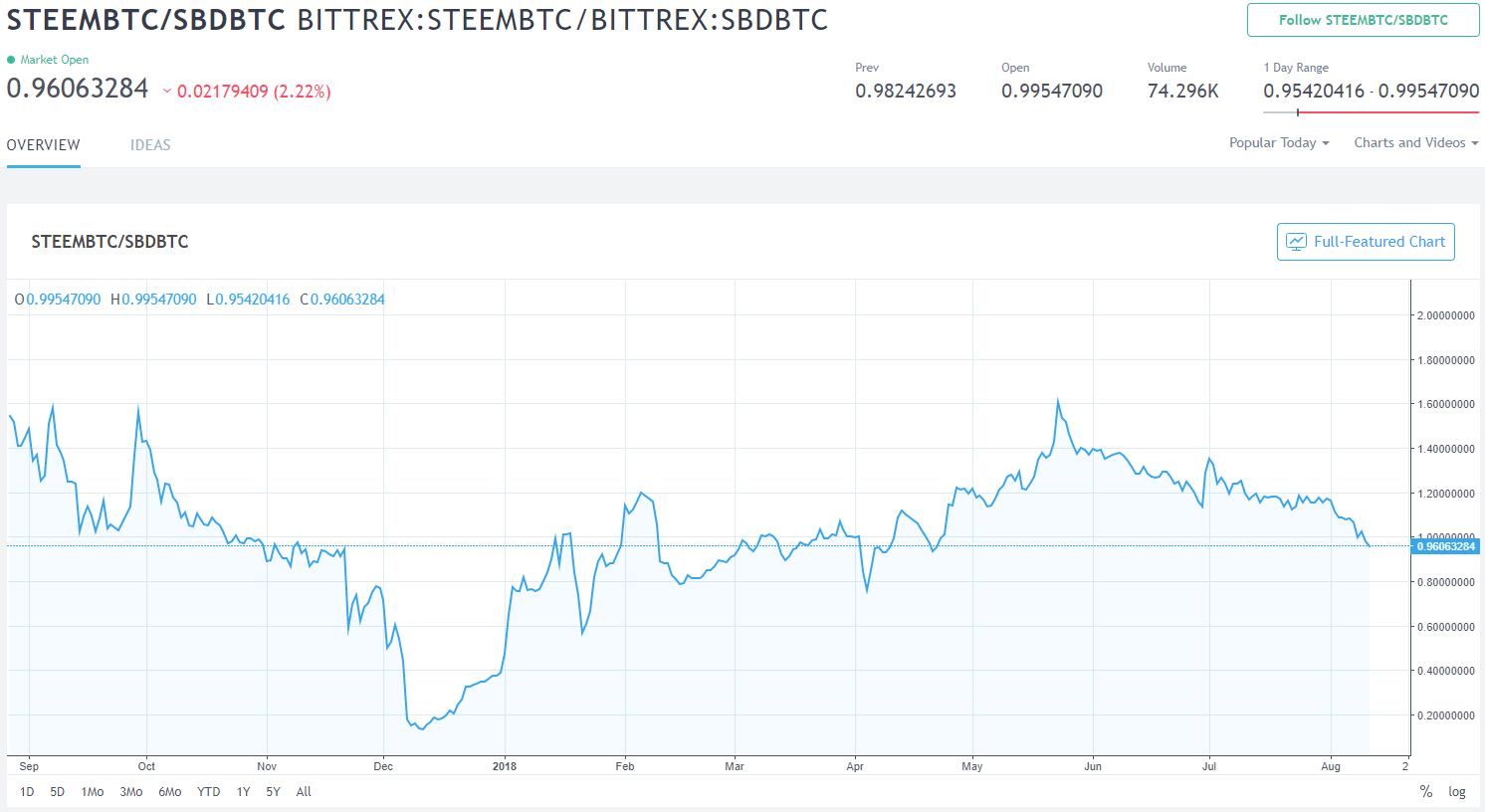 pun mengalami pasang surut. Bahkan harga STEEM pun menurun tajam hingga lebih rendah dari harga SBD. Lalu, muncul pertanyaan, masih semangatkah para steemian berkarya di Steemit? Kita lihat para petani cabe. Meski dibayang-bayangi oleh pasang surut harga cabe, banyak di antara mereka yang tetap bertahan sebagai petani cabe. Intinya, mereka menikmati pasang surut itu. Kita nikmati pula yuk perjalanan kita di Steemit, meskipun @puncakbukit mengabarkan tentang penurunan harga cryptocurrency.
Not only is the price of chili fluctuated. The price of digital currency that we know as cryptocurrency also experiences ups and downs. Even the price of STEEM also dropped sharply to lower than the price of SBD. Then, the question arises, is the spirit of the steemians still working in Steemit? We see chili farmers. Despite being overshadowed by the ups and downs of chili prices, many of them remained as chilli farmers. In essence, they enjoy the ups and downs. We also enjoy our journey in Steemit, even though @puncakbukit proclaims the decline in cryptocurrency prices.
Bermainnya Anak-anak Ternyata Tidak Hanya Sekedar Hiburan by @farizalm
Banyak orangtua yang merasa jengkel ketika melihat anak-anaknya bermain, bermain dan bermain.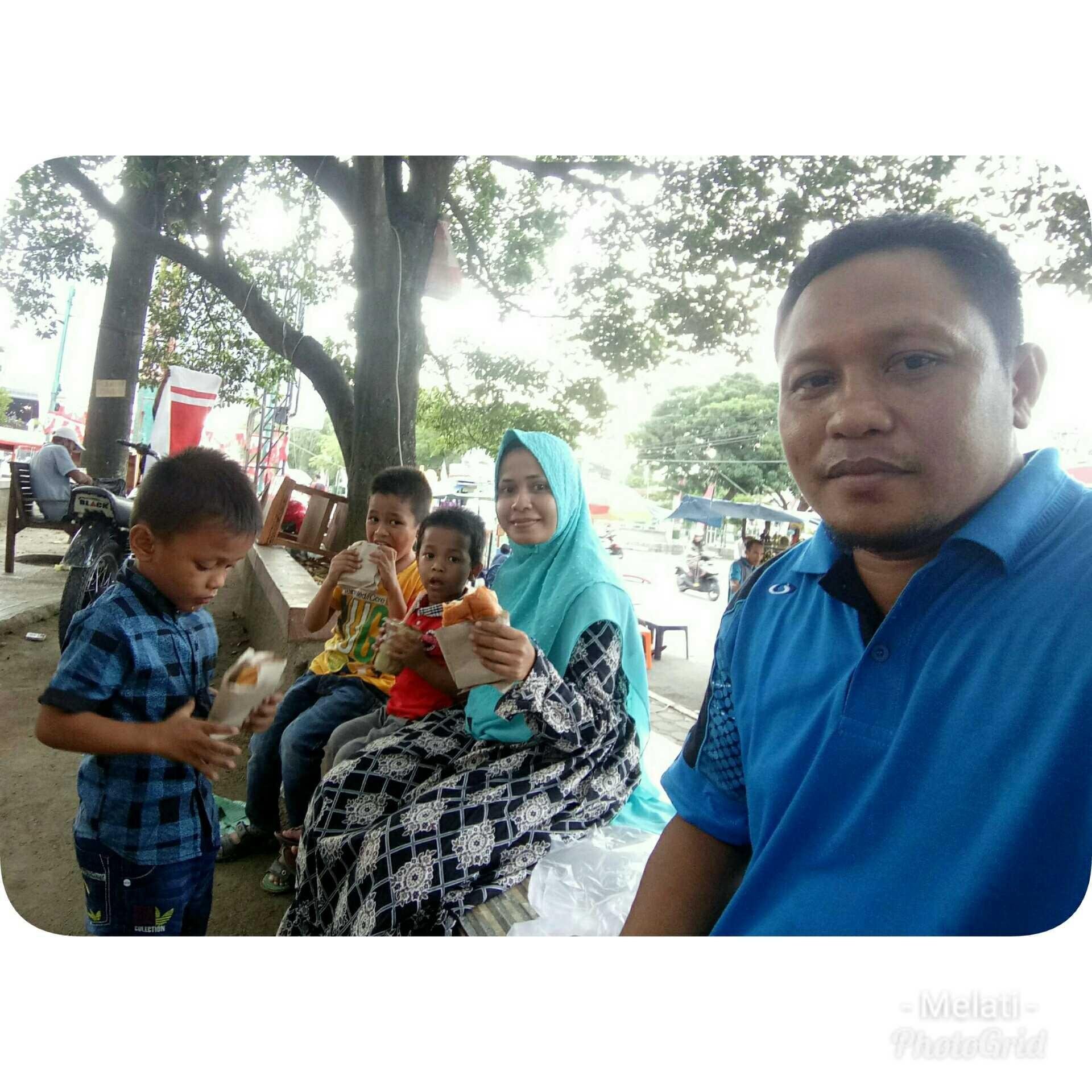 Padahal, bermain adalah kegiatan yang paling lekat pada dunia anak-anak. Jika dicermati dengan bijaksana, banyak dampak positif yang bisa diterima orangtua dari kegiatan bermain anak-anaknya. Seperti yang dipaparkan @farizalm dalam postingannya.
Many parents feel annoyed when they see their children playing, playing and playing. In fact, playing is the most closely related activity in the world of children. If observed carefully, many positive impacts can be received by parents from their children's play activities. As @farizalm explained in his post.

Delegation
We are very grateful, at the beginning of KubuKutuBuku launch many given convenience. Certainly for a more ideal ecosystem for community literacy projects and the creative economy, we are looking forward to more support from various parties.To that end, we invite members and non-members to delegate a number of SPs to build an ideal ecosystem for Indonesian content creators through KubuKutuBuku. The benefits we offer are upvote with 100% weight for 2 posts made by each Delegator in every week. Here is the number of SP package delegates you can choose from.
50 SP | 200 SP | 500 SP