Jika Anda berpikir bahwa Blockchain hadir hanya untuk membawa cryptocurrency maka Anda perlu lebih banyak mencari tahu lagi. Berbicara tentang era crypto sebenarnya bukan hanya perkara koin atau token saja. Lebih luas dari itu, crypto sudah diadaptasi ke berbagai aspek seperti pemerintahan, kesehatan, sosial, dan hiburan. Walaupun pendekatan aspek-aspek tersebut adalah melalui aplikasi digital yang kini kerap disebut sebagai dApp singkatan dari decentralized application.
If you think that Blockchain is present only to bring cryptocurrency then you need to find out more. Talking about the era of crypto is actually not just a matter of coins or tokens only. More broadly, crypto has been adapted to various aspects such as government, health, social, and entertainment. Although the approach of these aspects is through digital applications that are now often referred to as dApp, short for decentralized application.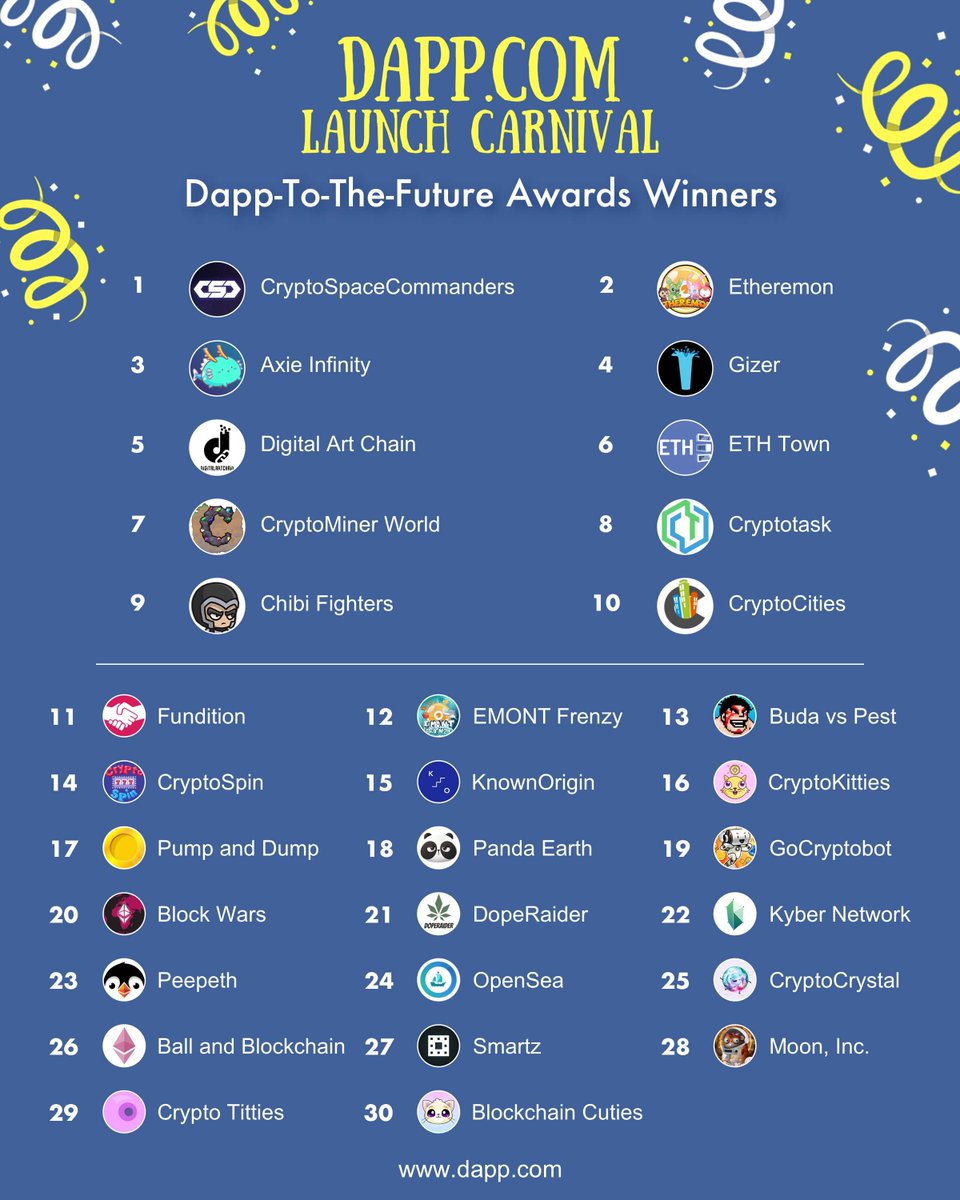 Hal yang paling menarik perhatian dari dApp adalah aplikasi game yang sering juga disebut cryptogame. Tahun ini menjadi sangat intens untuk pengembangan cryptogame. Banyak pengembang game yang tak mau ketinggalan meraup keuntungan dari tren yang berlangsung ini. Begitu pula bagi kalangan investor, cryptogame bukan saja media hiburan tapi media baru untuk mendulang profit.
The most intriguing thing about dApp is a game app that is often called cryptogame. This year became very intense for the development of cryptogame. Many game developers who do not want to miss reap the benefits of this ongoing trend. Similarly for investors, cryptogame is not just entertainment media but a new media to gain profit.
Ada berbagai macam cryptogame yang dapat Anda pilih untuk bermain sembari berinvestasi dengan berbagai macam gameplay. Jika Anda bingung harus mulai darimana, maka ada satu game yang pantas Anda coba yaitu ETH.TOWN.
There are various kinds of cryptogames that you can choose to play while investing in a variety of gameplay. If you are confused where to start, then there is one game you deserve to try is ETH.TOWN.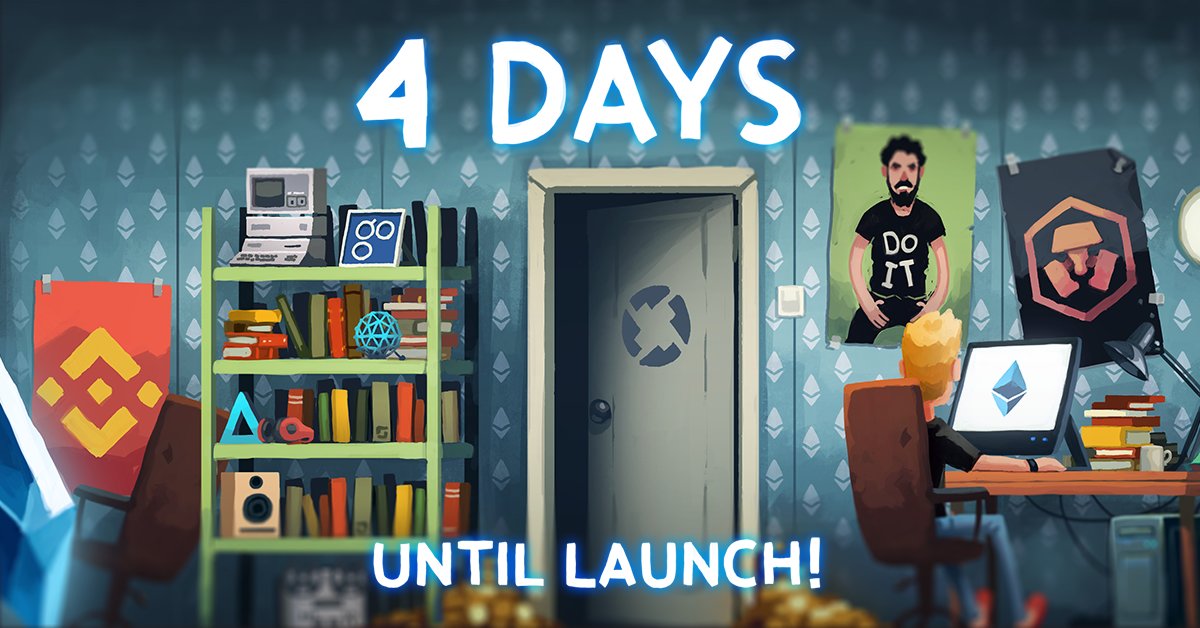 ETH.TOWN adalah permainan berbasis Ethereum (cryptocurrency peringkat kedua setelah Bitcoin)  di mana Anda akan dapat membeli lantai di Crypto Tower, Anda adalah investor real estate yang bekerja dengan Crypto Tower. Beli di harga rendah, jual di harga tinggi, dapatkan bonus dan menumbuhkan saham Anda di seluruh perusahaan crypto.
ETH.TOWN is a Ethereum (second rank cryptocurrency after Bitcoin) based game  where you will be able to buy floors in Crypto Tower, you are a real estate investor working with Crypto Tower. Buy at low prices, sell at high prices, earn bonuses and grow your shares across crypto companies.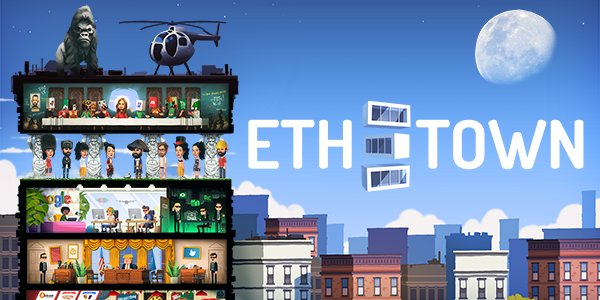 Ada karakter Hero yang bisa Anda beli. Karakter tersebut akan membantu Anda memaksimalkan pendapatan dari setiap lantai di Crypto Tower dan dapat menghasilkan pendapatan untuk Anda sendiri juga. Hal yang selalu menarik dari permainan, yaitu leveling. Semakin tinggi level dan semakin langka karakter maka semakin mahal harga karakter tersebut. Karakter dengan Level 15 adalah Star Hero, mereka adalah yang paling kuat dan paling mahal, kini harganya sudah mencapai 50 ETH atau sekitar USD 23,000. Fantastis bukan! Karakter akan menjadi bagian dari interaksi dalam permainan, Anda dapat bermain dengan mereka, dan beberapa akan memiliki hubungan khusus dengan lantai tertentu di Crypto Tower.
There is a Hero character that you can buy. These characters will help you maximize revenue from every floor in Crypto Tower and can generate revenue for yourself as well. It's always interesting from the game, that is leveling. The higher the level and the rarer the character the more expensive the price of the character. Characters with Level 15 are Star Hero, they are the most powerful and the most expensive, now the price has reached 50 ETH or about USD 23,000. Fantastic is not it! Characters will be part of the interaction in the game, you can play with them, and some will have a special relationship with a certain floor in Crypto Tower.
Saat ini ETH.TOWN sedang dalam versi beta dimana permainan hanya dapat diakses oleh beberapa akun pilihan. Namun, kabar baiknya, ETH.TOWN akan segera meluncur secara resmi dalam 4 hinga 3 hari ke depan. ETH.TOWN adalah web browser game dimana Anda akan memainkannya di browser tanpa perlu proses unduh dan pasang di komputer Anda. Untuk memainkannya Anda membutuhkan plugin Metamask terpasang di browser Anda dan dompet Ethereum. Jadi, Anda tertarik untuk menjadi investor di Crypto Tower?
Currently ETH.TOWN is in beta where the game is only accessible by selected accounts. However, the good news, ETH.TOWN will soon be officially launched in 4 to 3 days ahead. ETH.TOWN is a web browser game where you will play it in a browser without the need to download and install on your computer. To play it you need a Metamask plugin installed in your browser and Ethereum wallet. So, are you interested in becoming an investor in Crypto Tower?
Related Links
Official website: https://ETH.TOWN
Twitter: https://twitter.com/eth_town
Facebook: https://facebook.com/eth.town
Discord: https://discord.gg/z5GTEBs
Telegram: https://t.me/Ethertown
Instagram: http://instagram.com/eth.town
BitcoinTalk: https://bitcointalk.org/index.php?topic=3062760