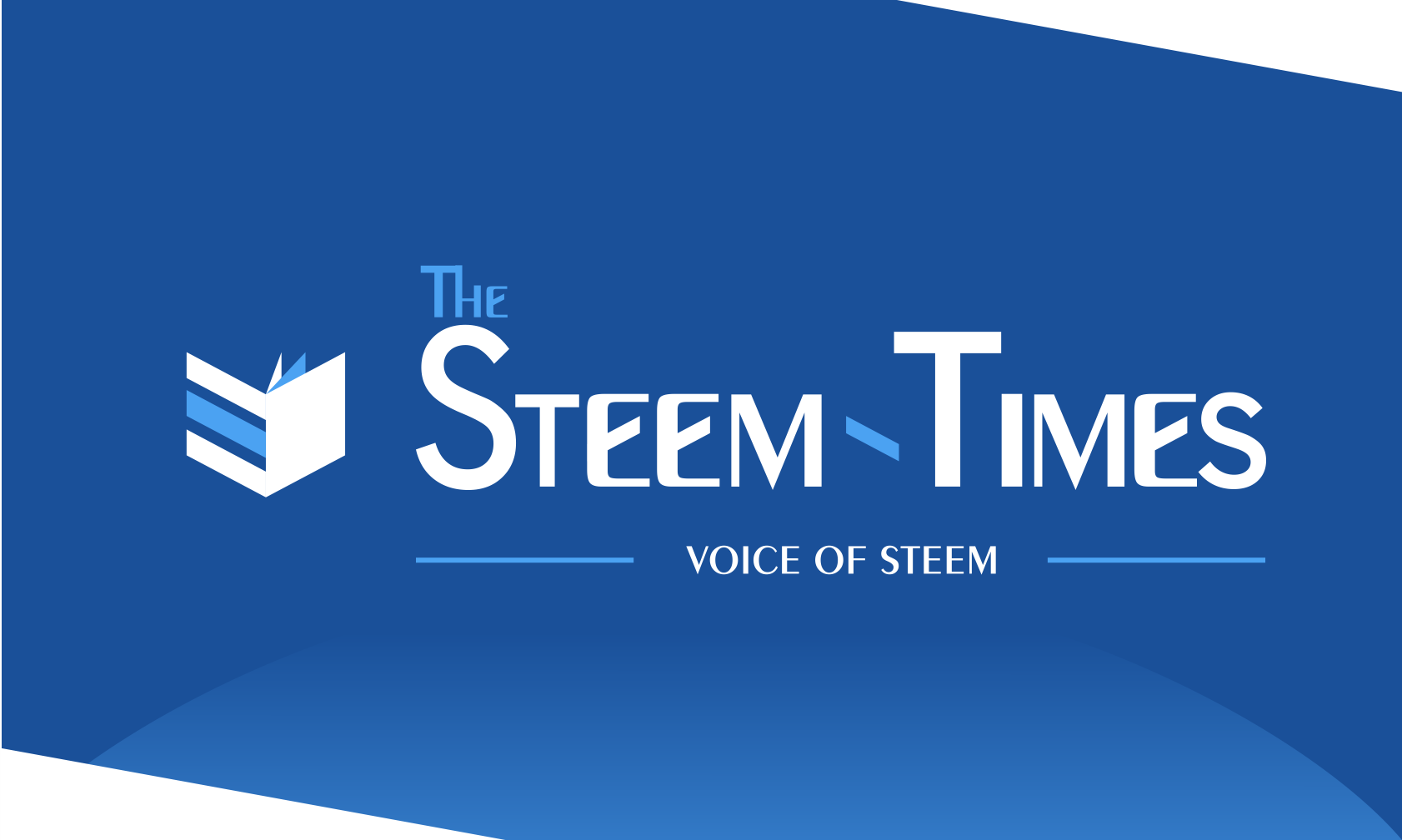 Proyek dan perkembangan komunitas di Steem memang tidak pernah ada habisnya. Kali ini saya memperkenalkan sebuah proyek yang baru-baru ini melakukan pembaruan yaitu The Steem Times. Bukan secara kebetulan, saya adalah bagian tim pengembang proyek ini di bawah bimbingan @sndbox.  Ada beberapa proses seleksi berupa tugas-tugas yang harus dilalui untuk dapat menjadi bagian dari proyek ini. Saya mendapatkan posisi khusus untuk mengerjakan kebutuhan desain dan bagian kreatif di proyek ini. Namun, secara keseluruhan, proyek ini dikerjakan oleh tim yang personilnya memiliki kemampuan handal di bidang yang berbeda-beda.
Steem's project and community development is never ending. This time I'm introducing a project that recently made an update called The Steem Times. Not by chance, I was part of the project's development team under the guidance of @sndbox. There are several selection processes in the form of tasks that must be passed to be part of this project. I get a special position to work on the design needs and creative parts of this project. However, overall, the project is done by a team whose members have reliable capabilities in different fields.
The Steem Times adalah proyek surat kabar yang secara garis besar akan menjadi jendela berita di Steem. Konten-konten yang akan disajikan akan didominasi oleh tema perkembangan teknologi, proyek, dan komunitas Steem. Namun, tidak menutup kemungkinan tema lainnya seperti hiburan, olahraga, dan seni dapat meramaikan konten dalam proyek ini.
The Steem Times is a newspaper project that will outline the news window in Steem. The content to be presented will be dominated by the development of technology, projects, and the Steem community. However, did not rule out other themes such as entertainment, sports, and art can enliven the content in this project.

Calls To Journalists and Contributor
Sejak peluncurannya secara resmi sekitar dua tahun yang lalu hingga kini sudah banyak sekali perkembangan yang terjadi di Steem. Oleh karena itu, tidak mungkin semua hal dapat diberitakan hanya oleh sebuah tim kecil.  The Steem Times membutuhkan banyak kontribusi dari para Steemian. Proyek ini sangat terbuka bagi Anda yang ingin menjadi bagian pembaruan berita di Steem atau hanya sekedar mengemukakan pendapat tentang segal hal yang terjadi di Steem. Sebagai imbalan bagi para kontributor yang tulisannya diterbitkan, tentu akan ada penghargaan yang sesuai dengan usahanya. Namun, hal ini belum dapat dipaparkan lebih lanjut, mengingat proyek ini baru saja dibentuk dan masih dalam pengembangan.
Since its official launch about two years ago until now there have been many developments that occurred in Steem. Therefore, it is impossible for all things to be preached only by a small team. The Steem Times needs a lot of contributions from the Steemians. This project is very open for those of you who want to be part of news updates in Steem or just to express an opinion about everything that happened in Steem. In return for contributors whose writings are published, there will certainly be rewards that match his efforts. However, this matter can not be explained further, considering this project has just been formed and still under development.
Ada tiga kategori tulisan yang dapat Anda buat dan merupakan pembagian sesi di Steem Times, yaitu Berita, Artikel, dan Kolom. Hanya untuk menyamakan persepsi, saya akan menjelaskan pengertian setiap sesi secara garis besar. Berita adalah tulisan yang berisi fakta dan bersifat aktual, terutama pada sesi ini, materinya harus didominasi oleh perkembangan fakta di lingkungan Steem. Artikel adalah tulisan yang berisi ulasan mengenai fakta yang pernah terjadi namun masih layak untuk dibahas. Dan, Kolom adalah tulisan yang berisi opini mengenai ulasan maupun fakta yang terjadi.
There are three categories of writing that you can create and are the sharing of sessions in the Steem Times, ie News, Articles, and Columns. Just to equate perception, I will explain the meaning of each session outline. News is factual and actual writing, especially in this session, the material must be dominated by the development of facts in the Steem environment. Articles are posts that contain reviews of facts that have occurred but are still worth discussing. And, Columns are posts that contain opinions about the reviews as well as the facts that occurred.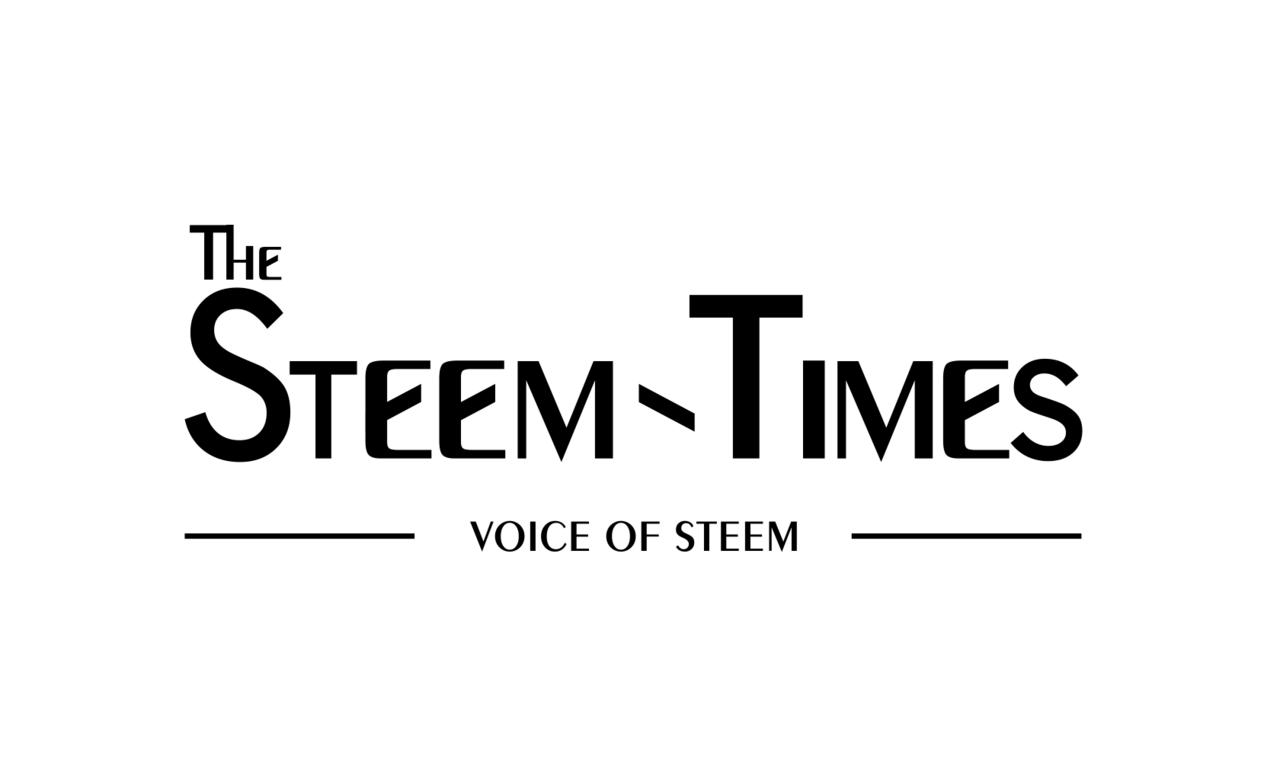 How to Contribute
Pada dasarnya Steem Times adalah surat kabar dimana setiap tulisan perlu melewati proses kurasi dan penyuntingan yang dilakukan oleh tim editor Steem Times. Oleh karena itu, setiap tulisan harus dikirimkan ke redaksi Steem Times sebelum dapat diterbitkan melalui formulir pengiriman tulisan dan bukan postingan di paltform Steemit. Untuk dapat berkontribusi di Steem Times, Anda harus mengikuti prosedur di bawah ini.
Essentially the Steem Times is a newspaper where every post needs to go through the curation and editing process done by the Steem Times editor team. Therefore, each post should be sent to the Steem Times editor before it can be published via a post form and not posting on the Steemit platform. To be able to contribute in the Steem Times, you must follow the procedure below.
Buatlah sebuah tulisan (draft) sesuai kategori Berita, Artikel, dan Kolom dengan tema apapun yang menarik untuk diberitakan seputar lingkungan Steem. Buat tulisan dengan struktur penulian HTML atau Markdown.
Write a draft according to the News, Articles and Columns category with any theme that is interesting to be preached around the Steem scope. Create a post with HTML or Markdown structure.
Setelah Anda selesai membuat tulisan, buka tautan di bawah ini.
After you finish writing, open the link below.
Isi setiap baris isian sesuai data yang diminta. Di bagian Article/Column/News 

*

 Anda dapat menempelkan seluruh body tulisan Anda mulai dari judul tulisan hingga footer.
Fill each line filling according to the requested data. In the Article / Column / News * section you can paste the entire body of your writing from headline to footer.